Animal Placement and Wellness Teams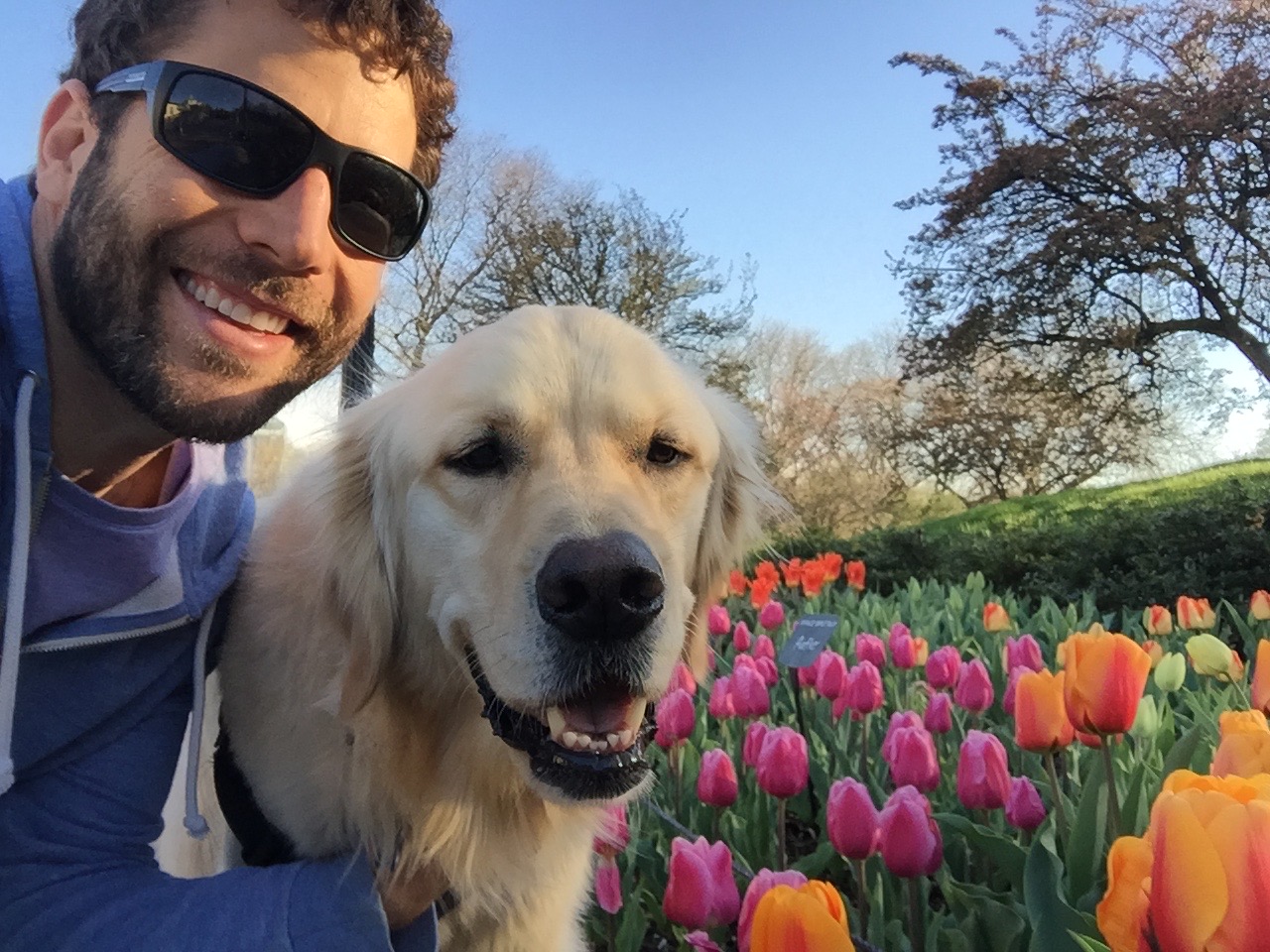 Considering adding a dog, or other suitable animal, to assist with your mental health and wellness?
Go Fetch Wellness wants to be on your team, helping you navigate the overwhelm of options, understand the different types of working animals (emotional support vs service animals), set you up with carefully selected local resources, all while building your "animal wellness team."
Daily living is tough enough when you experience unpredictable moods, irritability, heightened anxiety, or the crippling nature of depression. Searching for doctors, therapists, community resources, and support groups can be exhausting, time-consuming, and deflating.
Considering adding an animal for your mental wellness or that of a family member? We are geared to assist you in your decision-making process, identify incorrect and confusing information, and simplify choices available to you.
Let us help you with the overwhelm so you can focus on bonding with your new animal family member!