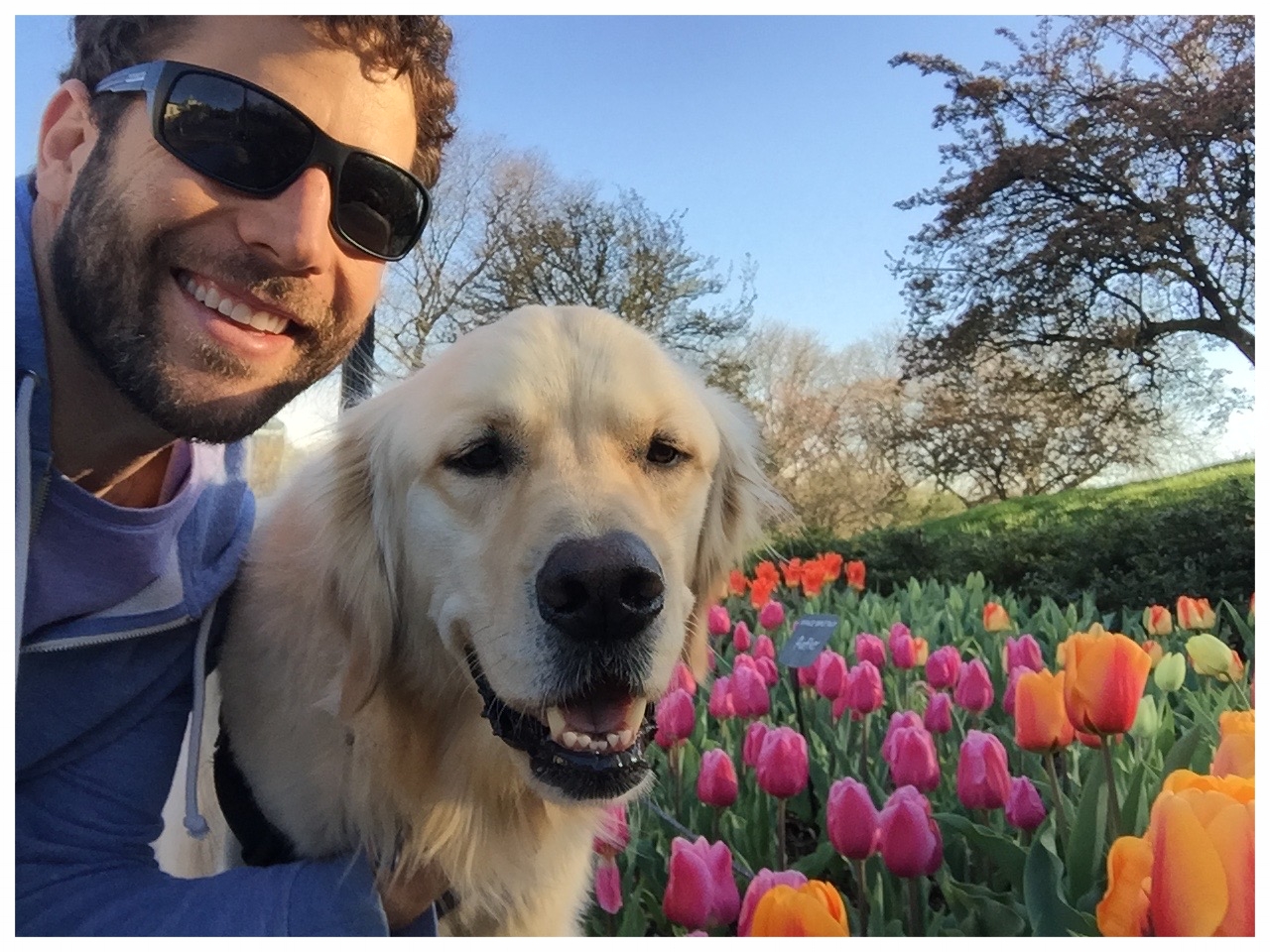 Founder & CEO
Jeff graduated with a B.B.A in Marketing from the University of Georgia, and worked in sales and marketing for a number of years. Even though I was able to secure good positions when I was well, I would experience severe downturns that prevented me from working consistently and productively. I learned that while high pressure jobs could be lucrative, they were not conducive to my living a healthy and balanced life. Having found a purpose in my life to help others through Animal Assisted Therapy (AAT), I received advanced training from The University of Denver's Graduate School of Social Work in AAT. The University of Denver is a leader in the field and strives (with the aid of evidence-based research) to encourage mental health professionals to consider incorporating animals into their practice. Recently, Earl and I got certified as peer support specialists in North Carolina, a designation given to individuals who used their "lived experience" to help others along their journey to wellness. I believe peer support specialists will be utilized more in the coming years and be an integral part to expanding Go Fetch Wellness offerings.
As CCO (Chief Canine Officer)
Earl has been in training since he was 8 weeks old. He is a trained service animal for me as well as a therapy animal for others. He is now 5 years young and has his Canine Good Citizen credentials issued through the American Kennel Club. I do not believe that a dog ever reaches the point where training is no longer needed, so we continue working together daily.
Some of Earl's Favorite Relaxation Spots :)